I hope you appreciate this video guys...It's a series I do that shares scents that I loved but don't look for now. It's weird when that happens...It's probably a sign of evolving or changing taste, but it can happen in very sudden ways. In this fragrance video I share the latest mens fragrance I have had to kick to the curb.
Read more →
---
This is the 2nd Episode in a Youtube series I call "Kicked to the Curb". In this video I will share a popular, classic Mens Summer scent that has fallen out of my rotation after being a scent I once really loved or liked.
Read more →
---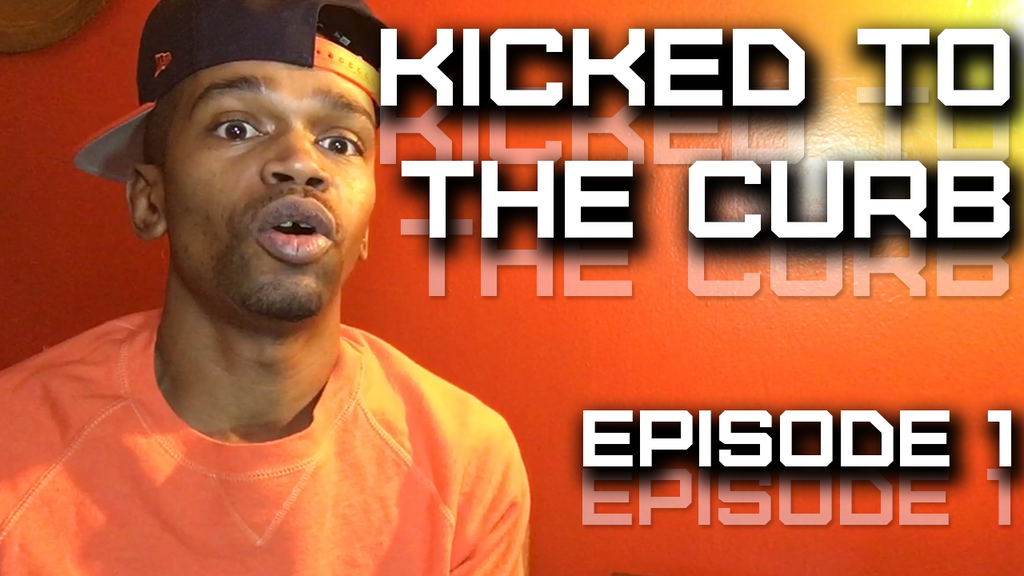 In this series I discuss a fragrance that I once loved, really liked or wanted to own but for whatever reason over time, I've fallen out of love with it, It's fallen out of my rotation or I've changed my mind about how much I love it. These are scents I've KICKED TO THE CURB.
Read more →
---
---
---